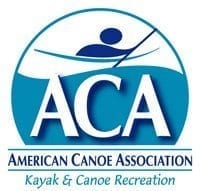 This is a more thorough paddling, safety, kayak care, and navigation course.
Rescues, towing, gear, trip planning, wet exits and kayak touring specific problems are also discussed. This is a four hour class made by appointment only for someone who is more serious about paddling in the future, and who would like to do some of their own touring safely and well-prepared.
This course follows the curriculum of the American Canoe Association and is given by an ACA certified instructor.
Availability Calendar
By Appointment Only. Please call us at (252) 261-0145 or 1 (866) 702-5061 or Request an appointment here.